Are you ready for spring and summer?
The tack room for many yards is a place to hide from the weather, have a cup of tea after a ride and catch up with friends. It is in fact a hub and often it can be in need of some tender loving care as the seasons march on. It may seem like a monumental task, however help is at hand.
We have compiled a list to help bring back some sparkle to your tack room in next to no time, ready for the new seasons.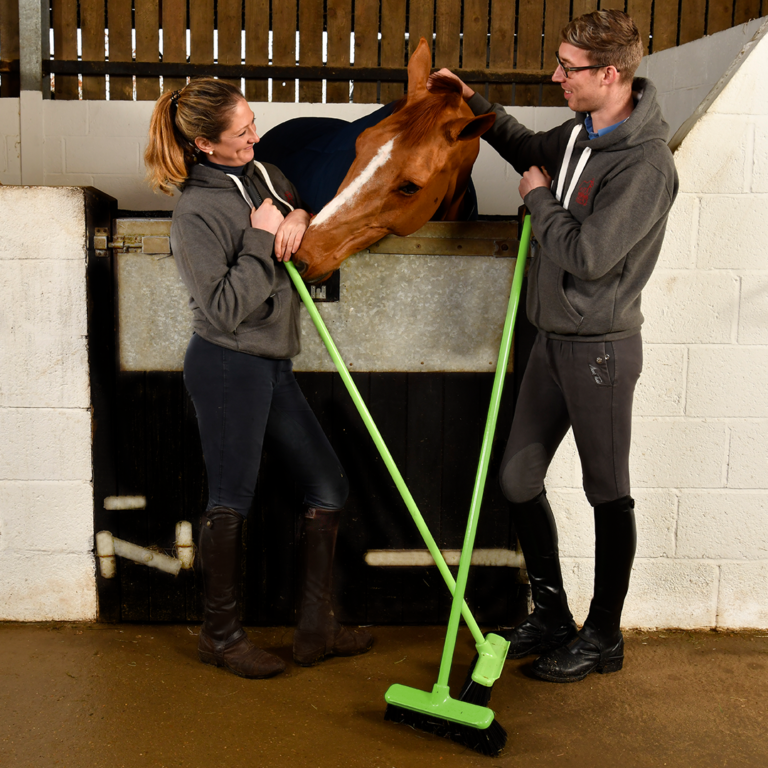 How does your tack look?
Over the colder seasons, your tack can take extra abuse from the mud and wet that are simply part of winter riding. Even though you clean your tack regularly(!), it is prudent to double check everything is mud free, and for the occasional use tack (accessories for specific activities, like breastplates or different saddles), these often need a double check too. Some items deserve a very thorough spring clean and maybe wash some of them like stirrup irons and bits, or perhaps strip down your bridles etc, to make them feel conditioned and really shine going into the warmer months.
Product tip: We really like NAF's Sheer Luxe leather collection for deep cleaning – also check out the Leather Cleanse & Condition and Leather Food.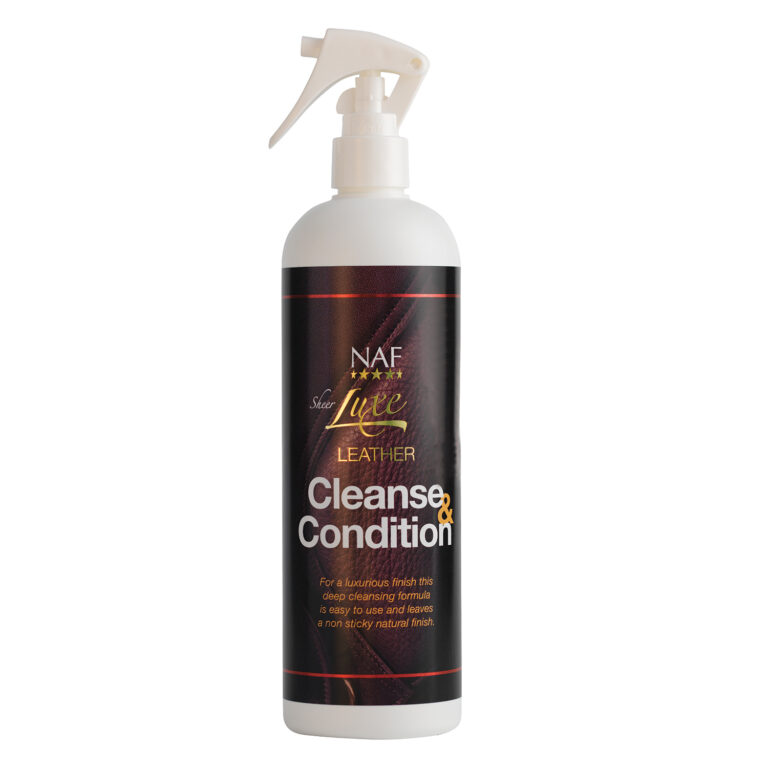 Looking after For synthetic saddles
Longer drying times can make it impractical for thorough cleaning in winter, with warmer months coming fast it is a great time to lavish some extra TLC, but remember to follow manufacturer guidelines when cleaning your saddles. As an example, some recommend you dry them away from direct sunlight and radiators. So you must factor the drying time into your schedule before starting!
Product tip – Wintec's Saddle Cleaner for synthetic saddles is a product we really love and it's in a handy spray bottle too!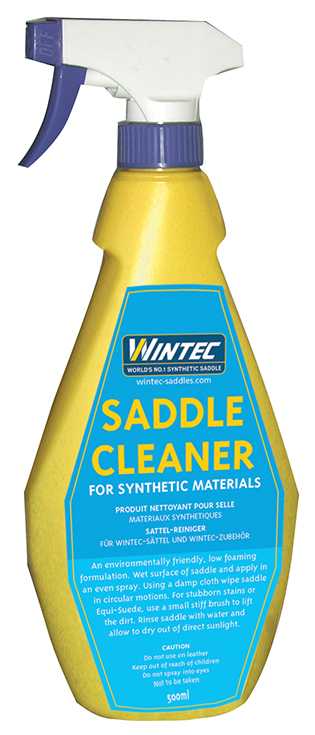 Do your boots, numnahs and saddlecloths need washing?
If the answer is yes, you can take advantage of warmer days and hang them on the line outside to dry. A good tip to save your washing machine is to remove all the hair you can beforehand and a rubber curry comb can really help. Don't forget to fasten hooks and loop tabs to stop them coming out stuck to other items or covered in hair!
Product tip – Wash bags like these are a clever way of keeping hair out of the washing machine's filter. Zip your saddle pad or other horse wear product inside it, and run your washer as normal!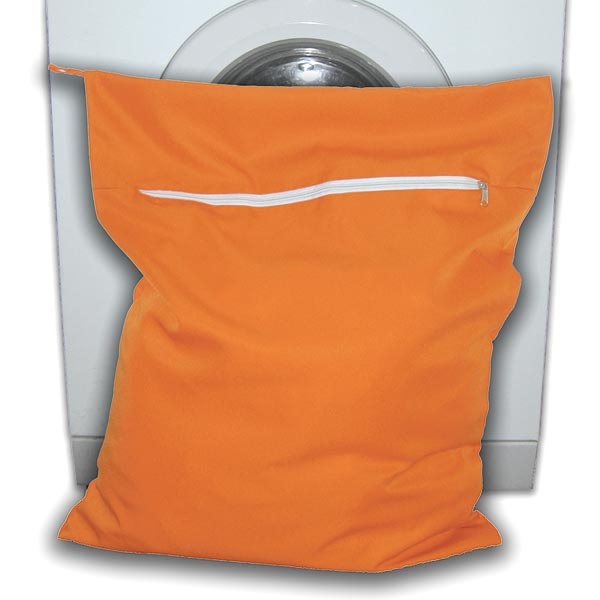 This blog post has been created from content provided by RB Equestrian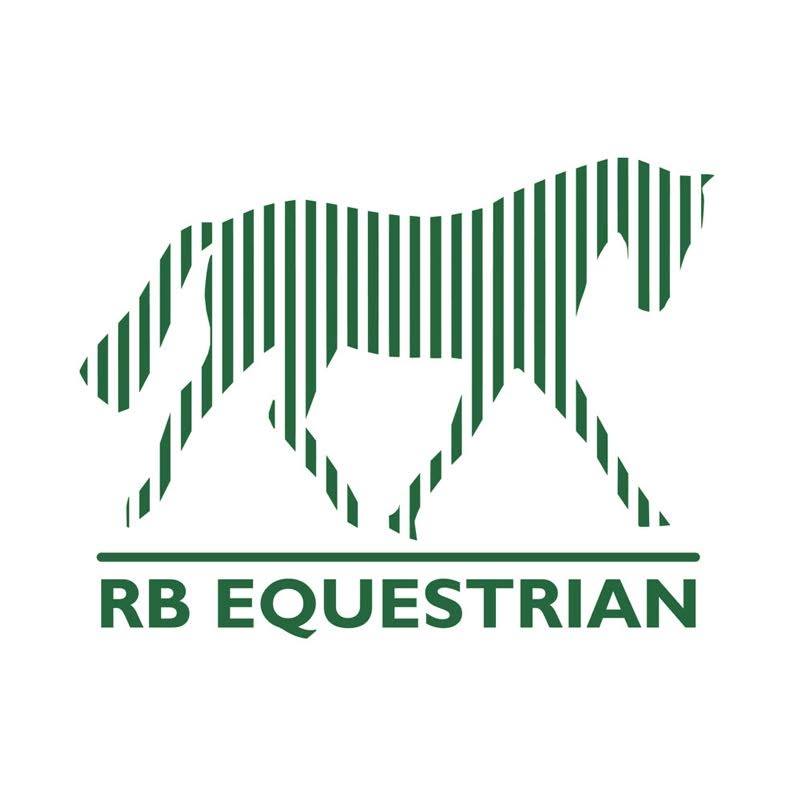 Facebook – @RBEquestrianLtd
Instagram – @rbequstrianshop